Our event programme
Every year we put together a programme of big events that bring people together in Falinge park.
There's a real mix of stuff lined up, but our main aim is to help people come together, feel good and have fun!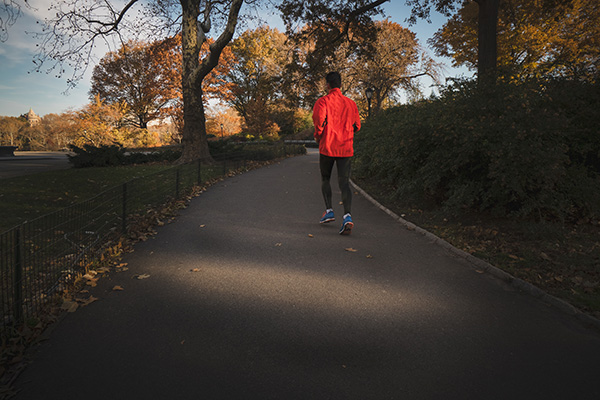 Falinge Park 5K Fun Run
Sunday 30th June 10am – 12pm
Come and have a go at our fabulous 5k Fun Run at Falinge Park. A great opportunity for a family day out. Fastest time wins a trophy and everyone gets a medal! Entry fee: Adults £3 and Children under 10 go free.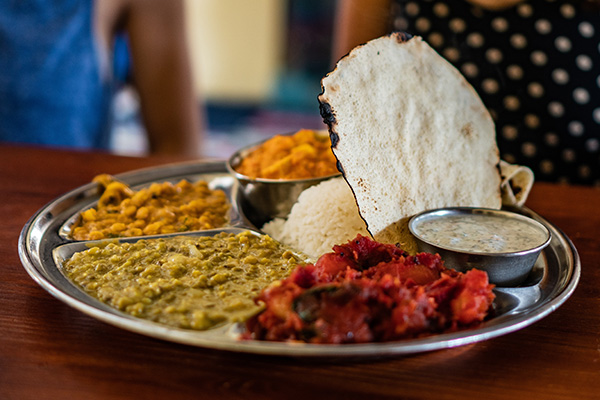 Around the World & Makers Market
Sunday 14th July 11am to 3pm
Our fantastic International Culture event returns for the third year. This year it promises to have even more cultures represented in food, fashion, craft and entertainment. We are also launching our new Makers Market on the park - We want to help showcase handmade items and products from around the area. Anything handmade, handgrown, home produced is welcome. Get in touch if you would like to be involved.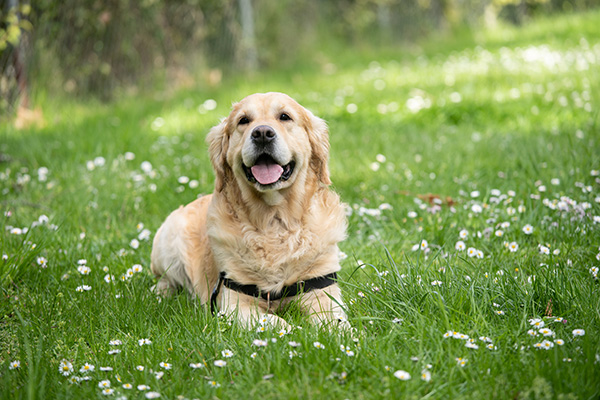 Paws in the Park
Sunday 18th August 11am to 3pm
It's a Dog's Day Out! Bring you Furry Friend to our annual Paws Event. Join in our Obstacle Course (for dogs who don't do obstacle courses!), visit trainers, groomers and rescue centres, take part in competitions and grab bargains for your pampered pooch.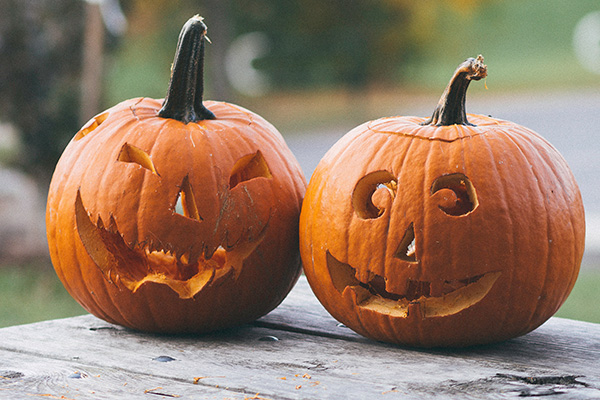 Halloween Spooktacular & Ghost Walk
Saturday 26th October 4pm to 8pm
Our Halloween Event is expanding this year to include even more terrifying tales, ghoulish ghosties & dastardly demons! Follow us on Facebook to find out more nearer the event.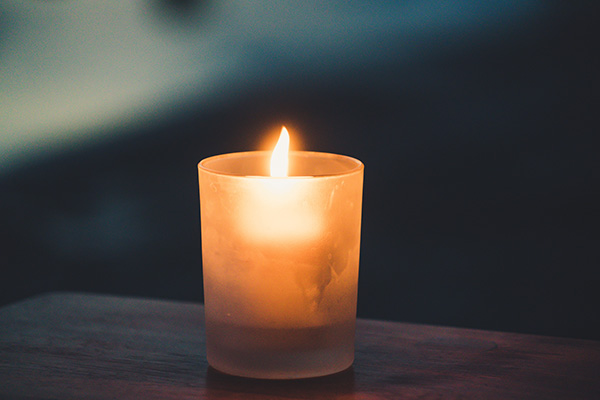 Festival of Light
Friday 29th November 4pm - 9pm
BRAND NEW FOR 2019! This year we are launching our First Winter Light Carnival around Falinge Park. A night time parade of light around the park, fun for all the family. If you would like to get involved please give us a call or email us directly.