A community approach to neighbourhood issues
With some of the most severe levels of multiple deprivation in the country and no mainstream provision, the neighbourhood needed a fresh approach.
VintageWorx combines local knowledge with community experience to help tackle social issues.
10 years and counting
Community involvement has grown VintageWorx from a small community group to a large community-led organisation, showing local residents what can be achieved by working together.
Through VintageWorx, local people have someone on their side, someone that empowers them to start making change. By working together with local people we're tackling social isolation, giving people the skills and training they need, running events that bring the community together and working to restore the local park to create a community-owned and managed asset of which local people can be proud.
Alysha
We get loads coming to events, queues are out the door for the coffee shop.
It's not a normal coffee shop like in town. We're unique. Most of the people who work here are from round here. It's what connects us with the community. We're all just a big family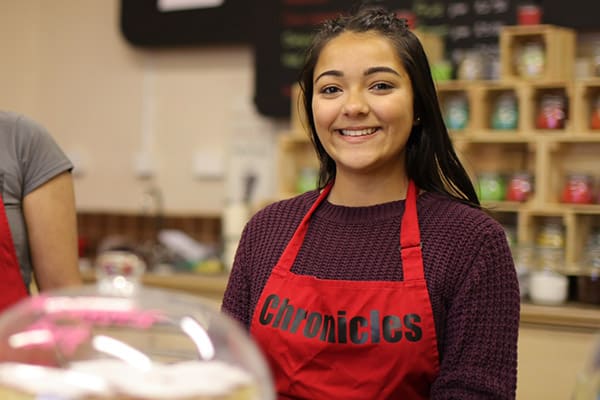 Annette & Andrew
I got involved doing car boot sales and ended up helping set up the craft group.
It's been going for two years now and it's a great way to help people and make new friends. Andrew was asked if he wanted to get more involved and become a director which has been really good for him.
It would be great if the park could be used to its full potential and go back to how it was when I was little.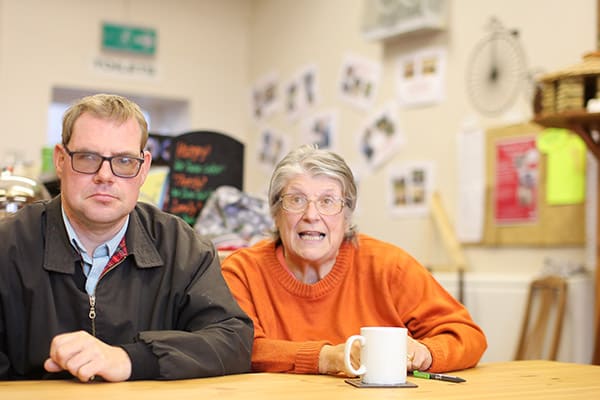 Becky
The park is going to be brilliant… It's going to bring so many more people here.
I starting volunteering here when I was out of work and it really helped build my confidence up. When you come in here, even if you don't know anyone, it feels like you've known them for ages anyway because everyone is so easy to talk to and friendly. It feel like it's a bit of a family and it's nice to be part of that.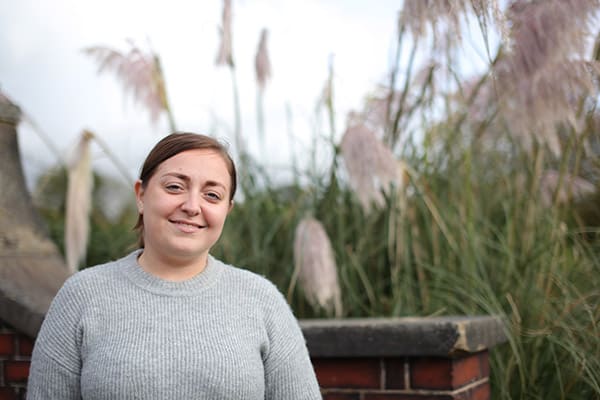 Cakes For Key Workers
This morning a lovely card & Cakes were on my desk. It is so heartwarming for me and my team to receive tokens of appreciation and thanks in these difficult times...The cakes will be thoroughly enjoyed!
Throughout the covid lockdown period, Vintage Volunteers spent their time baking! Our fabulous cakes were delivered to key workers across the borough to show them how much they are appreciated! Police, Nurses, Firefighters, Post men/women, Refuse collectors, prison officers: you name them we fed them!
Mary
We've lived in Rochdale for three years and it's really helped us meet new people
We found out about Vintage Worx by coming to the park with our children to play. We worked with them to put on a jamboree which celebrated traditions from a variety of African countries.
A lot of people came and it was a great way to bring the community together.